This isn't strictly a "Stina & the Wolf" post, because its about another film project, but in many ways it is, as it's developing the groundwork and experience for how we will tackle the film once the budget has finally been arranged. (Still a few years to go on that; a few more modestly budgeted films need to be in the can first.)
The film our production company Pipecatcher Films Ltd. is tackling first is called DEAD HEAD WOOD: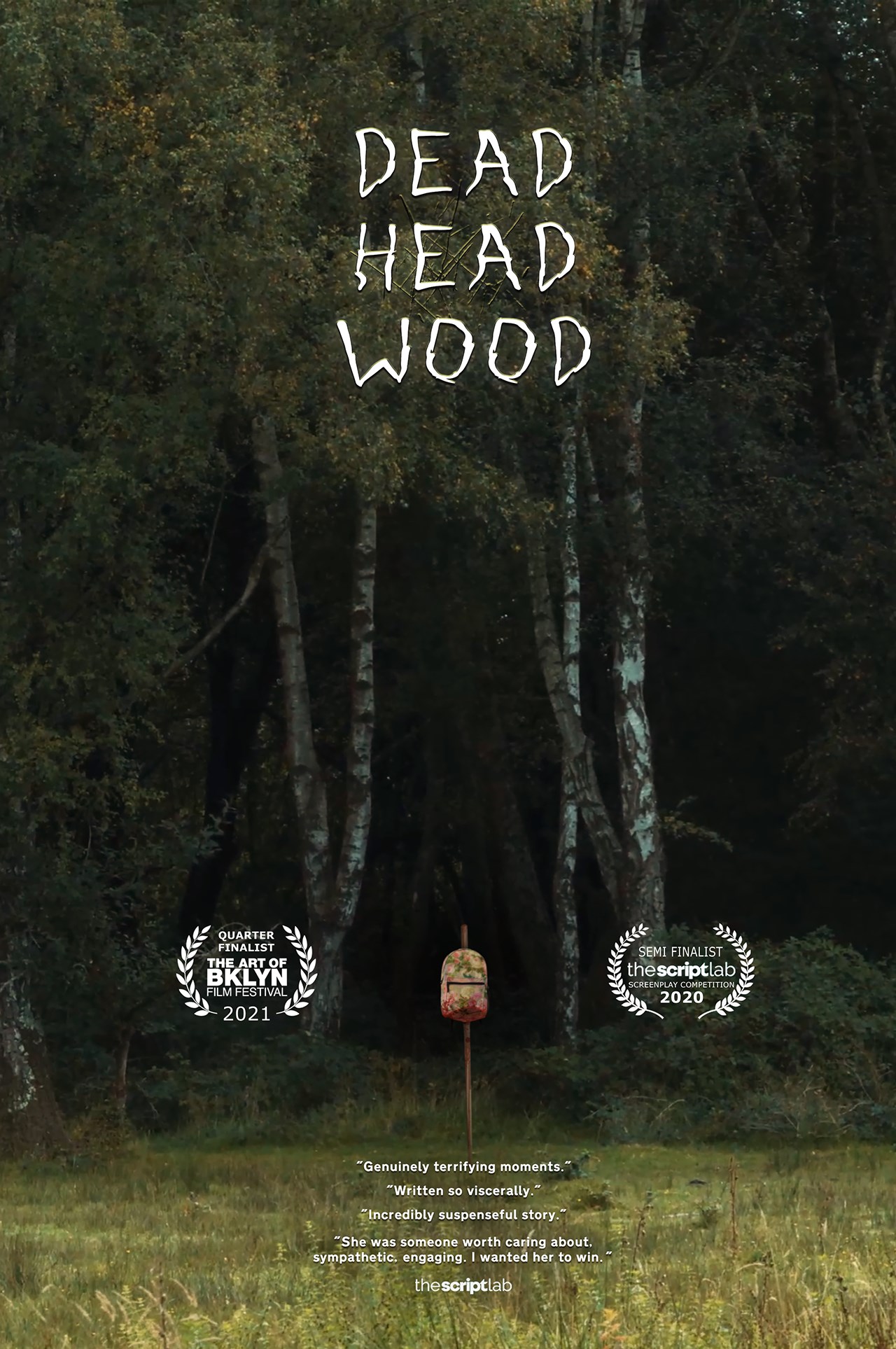 Poster design & awards for the "Dead Head Wood" script
It's a scary, nostalgic, time-twisting thriller set during a sweltering hot summer in 1970s England in a small rural town: a time and place where kids could lose themselves in woods and meadows and countryside adventures.

Ancient woodland at our primary location in Romsey, Hampshire, UK
It's a place far away from the constraints of adult control, but also from the things that keep children safe, and not lording it over each other like flies.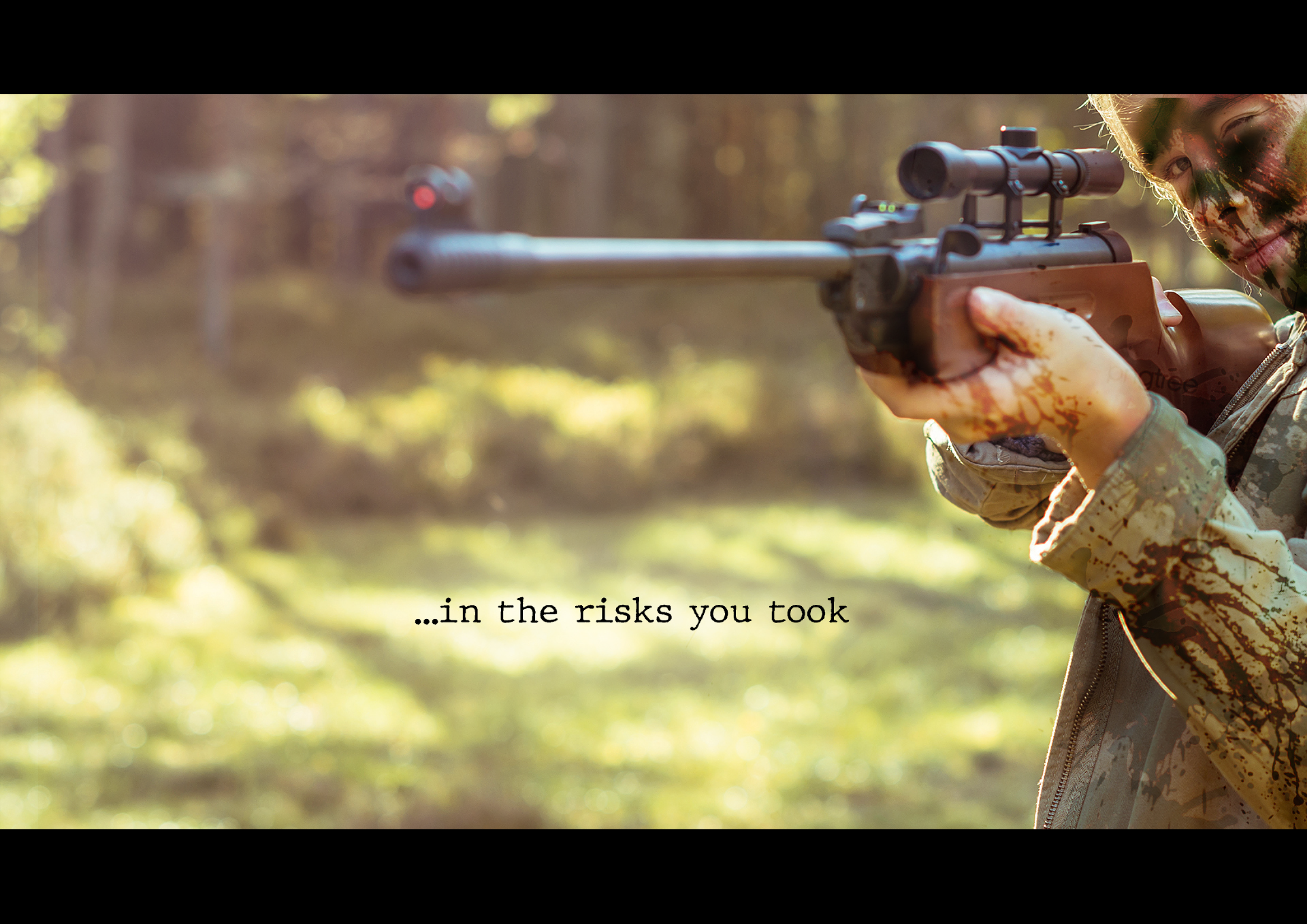 Still from the "Dead Head Wood" funding pitch deck 
One of the reasons we chose this project from a range of possible scripts was it that it can all be done locally, and well, on a small budget and utilize the glorious countryside around us in Hampshire, UK; a place still full of ancient woods and wild fields where you can really lose yourself.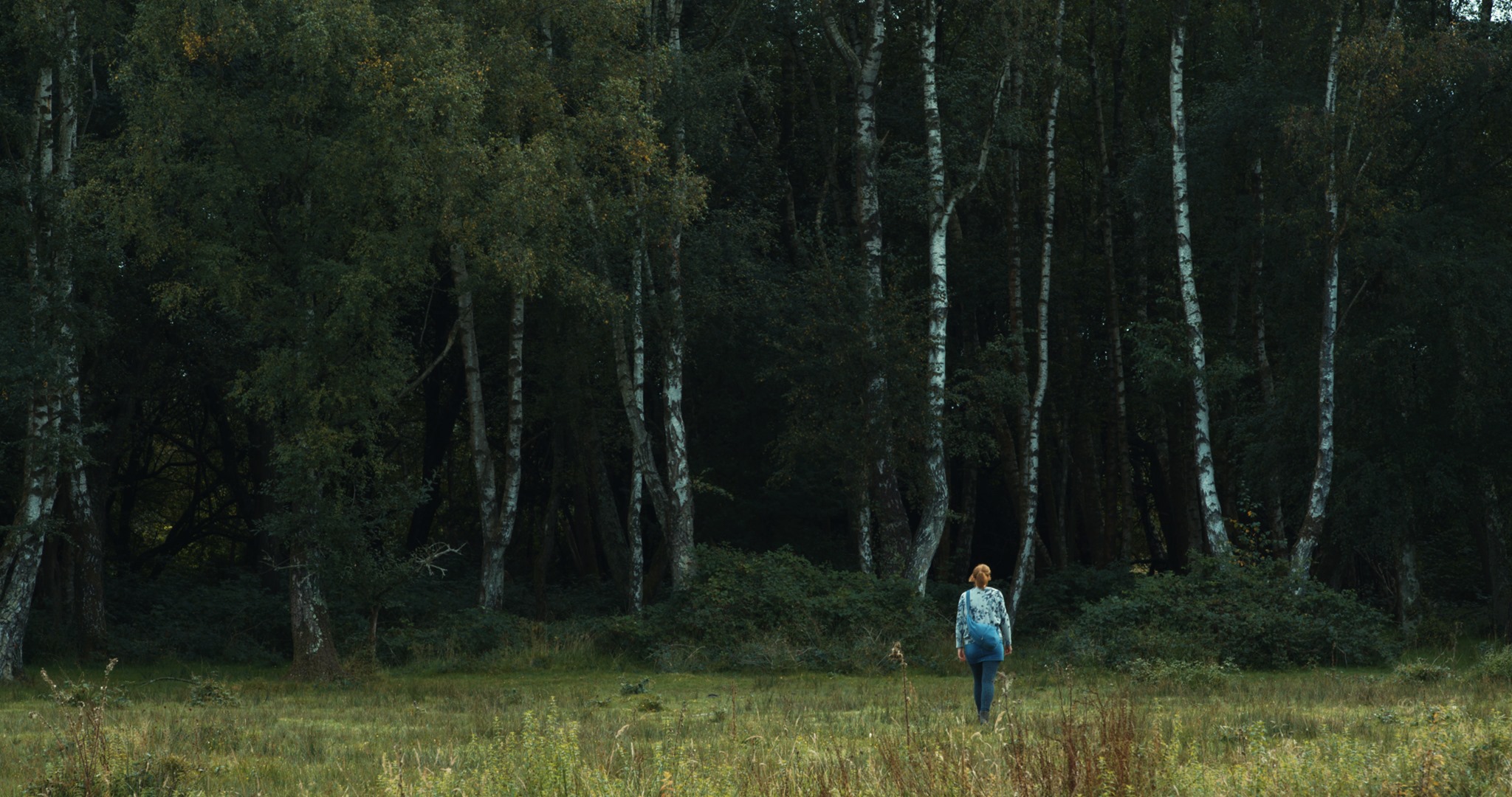 On location with our Canon c200 cinema camera with 70-200 lens. Grade: CLog c200 to Arri LUT
It's replete with hidden moss-covered ruins and abandoned WWII bunkers. Much of it has hardly changed in hundreds of years. It's a place that still tempts you off the beaten track into a world of outdoor freedom and adventure that I still vividly remember from my own 1970s childhood. And it's all still there… waiting to be rediscovered…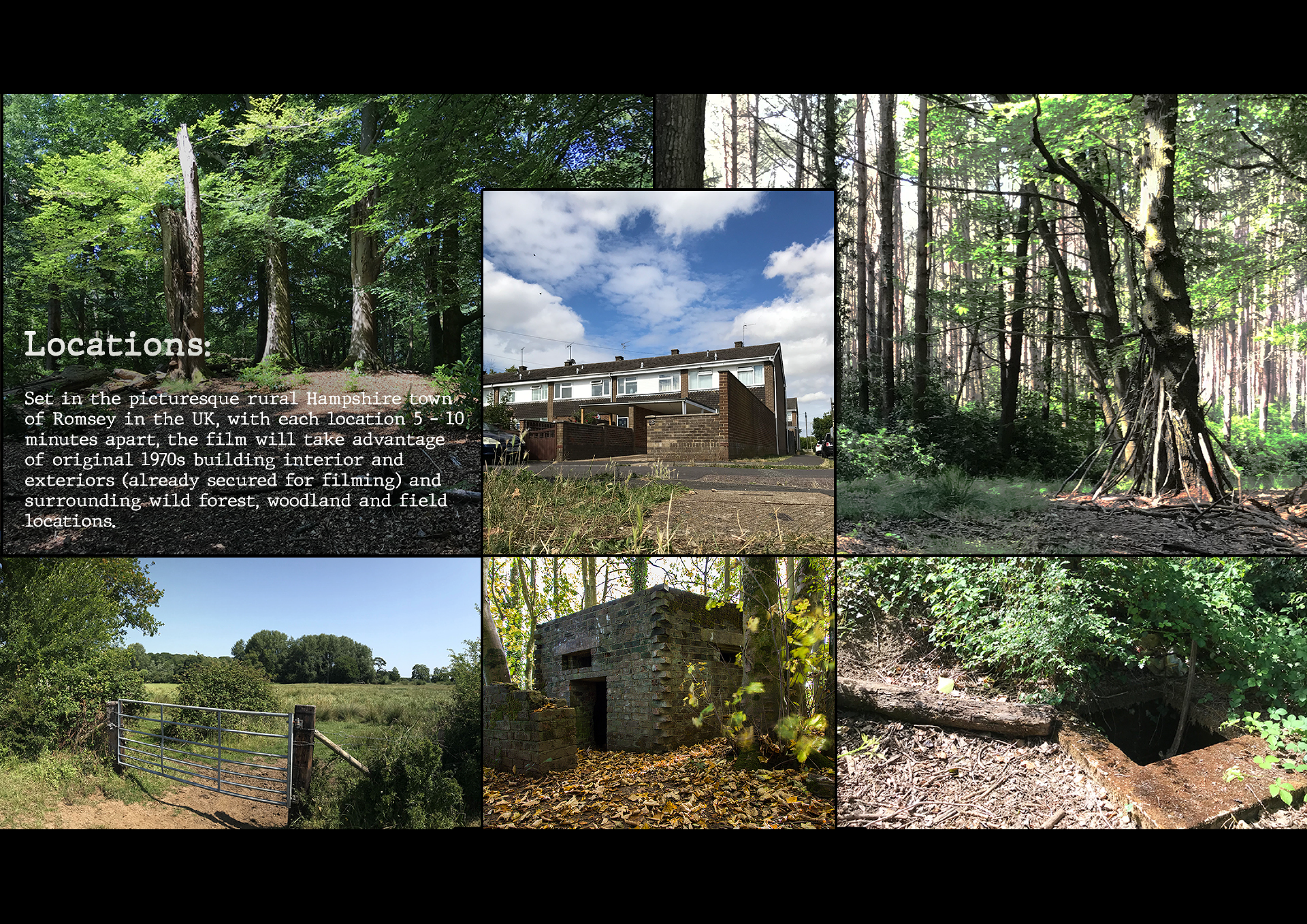 Still from the "Dead Head Wood" funding pitch deck 
We've now bought most of the kit we need (gulp) and are slowly assembling a small crew based around a core of seasoned professionals (and some who are still being seasoned).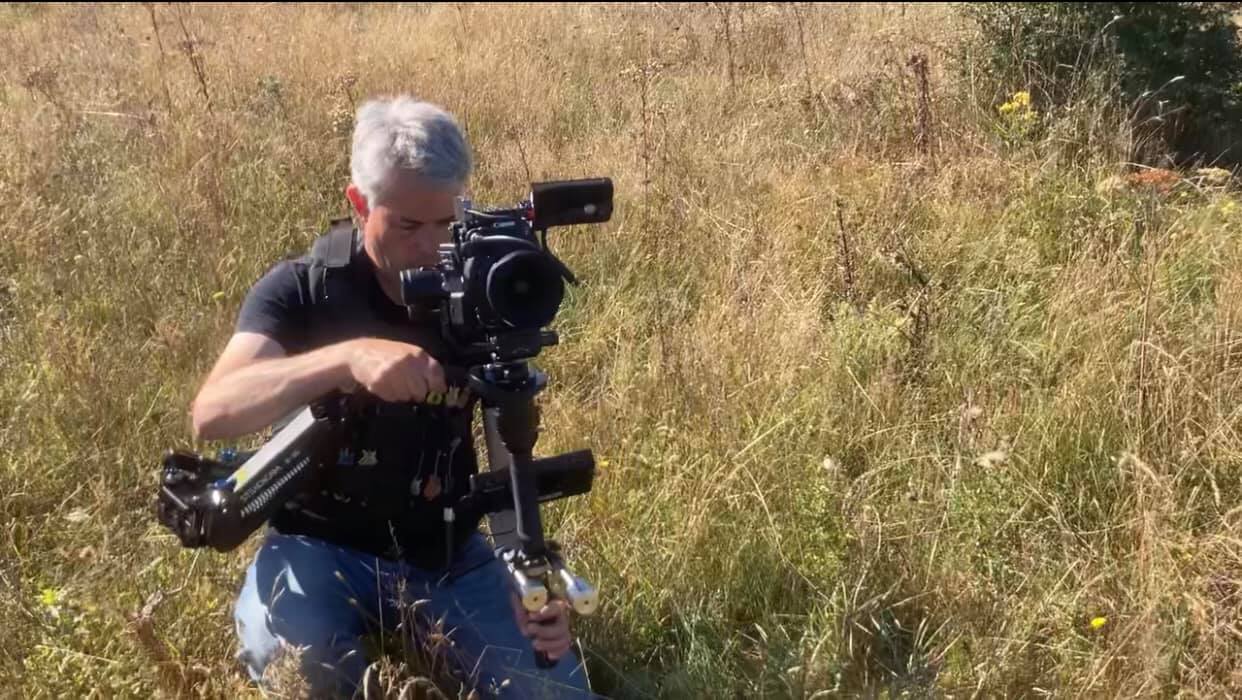 Putting the new gear through its paces on location.
We are also really taking our time to explore the possibilities of the script using Previz. Having worked on Previz for a number of big Hollywood projects I'm keenly aware of its potential, particularly how valuable it could be for planning smaller budget projects like ours. So far it's been an amazing experience and has really given us a chance to dream and play with how we want to tell the story; really get to the heart of each scene. So far we've completed 1 hour out of what will be approximately a 2 hour run time, so we're about half way there.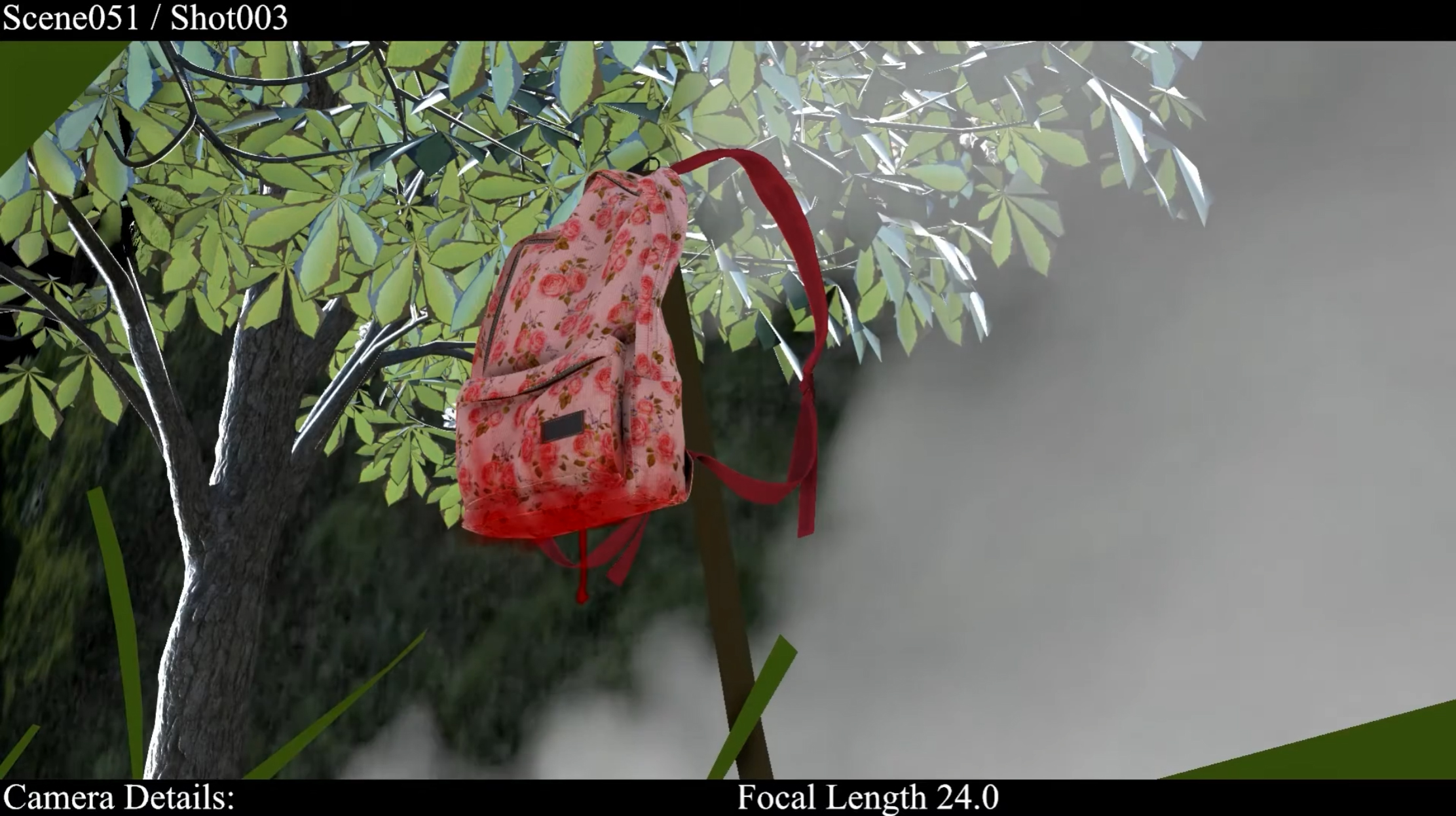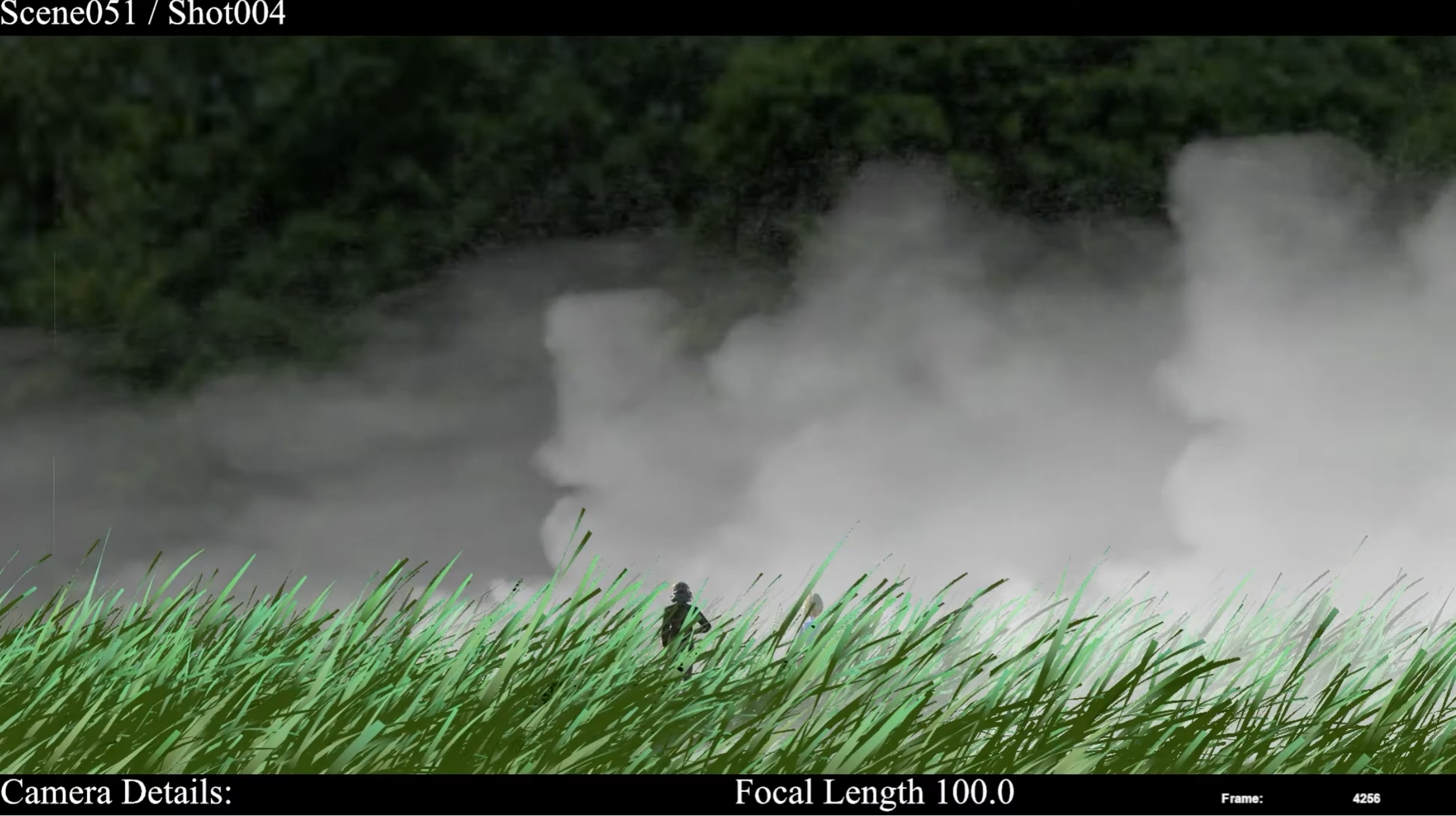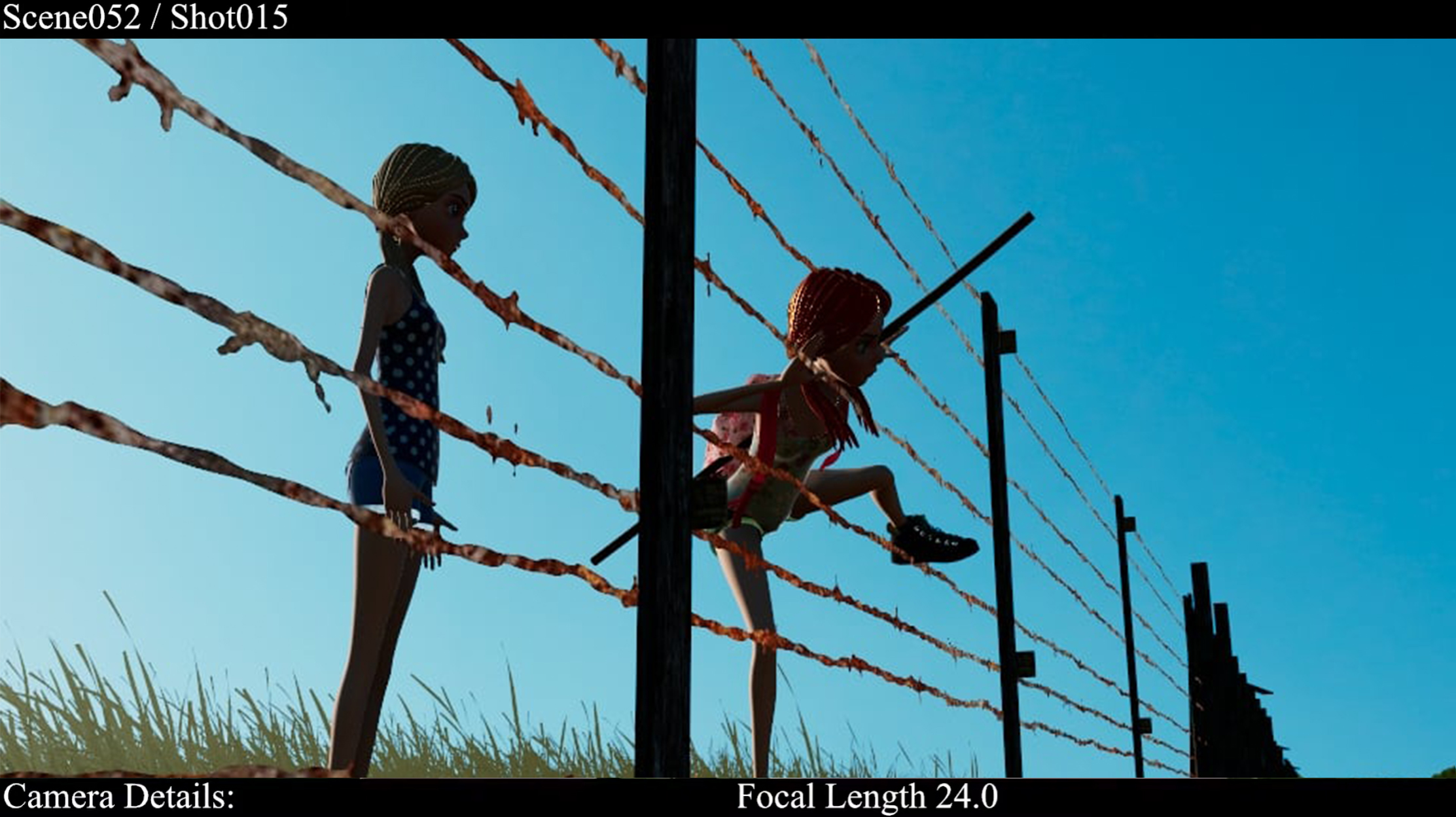 Previz stills from "Dead Head Wood"
One useful addition to the process has been the ability to convert the script pages into read dialogue using a handy phone App called TABLEREAD . I highly recommend it to any independent film makers out there, as it allows you to add a range of voices to get your script (formatted properly!) into a rough audio dialogue format quickly. (It also allows you to really alienate your perspective and experience your script in a way you haven't before – Brilliant for honing those rewrites; the place where the real magic happens!) We've been adding this dialogue into our Previz as we go, and then feeding ideas developed in the Previz back into the script.
Doing the Previz has also given us the confidence to approach our next stage: planning how we are going to tackle the actual logistical requirements of the shoot. It helps give us a clear insight into everything from actor blocking, to set dressing and production design requirements to practical effects and location. (We're using CELTX for the next planning stage).
So this brings me to how this all relates to the title of this site. Well, as we've already done a tremendous amount of work on the "Stina & the Wolf" location scouting and other pre-production, it's made it clear what our next stage should be for that project: Previz. And this current film is forming the template for how we will approach it, particularly as the Stina project is scoped to shoot across locations in north and south UK, as well as our primary location in Switzerland. It's really going to help get us a tight cut that we can use to simplify the logistics and keep the budget as low as humanly possible. (A must if your planning to film in Switzerland. Those fondues don't come cheap!)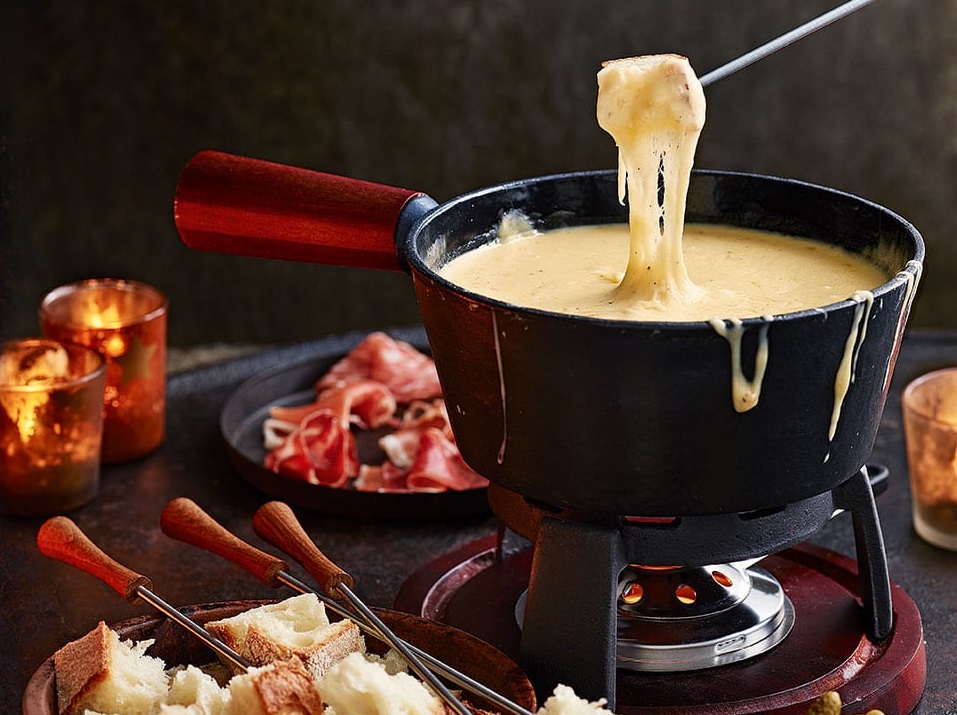 Cheese
Also, I'm just super excited about revisiting the script for "Stina & the Wolf" once we wrap on "Dead Head Wood", as it will allow us to jump back into that dream all over again, and spend more time visualising the characters, the story and the locations in a world I just love exploring 🙂
That's all for now!
Paul
More details on Pipecatcher films and it's projects can be found here: https://www.facebook.com/PipecatcherFilms/