Kick Starter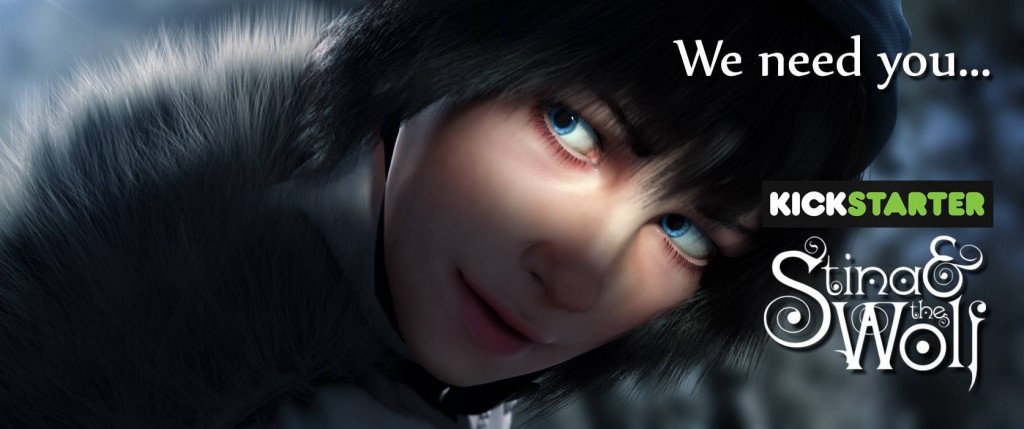 This was our first serious foray into external funding for the project and was a big learning experience for all of us. We worked very hard for 6 months on our Kickstarter campaign, with endless rewrites and redesigns of the Kickstarter content, promotional work on Facebook and Twitter, video interviews and promotional videos and produced a ton of graphics and banners. But unfortunately we didn't hit our target of £50,000.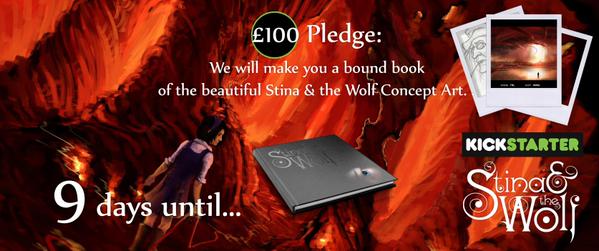 We did receive a lot of great support however and got a lot of useful exposure on social media (our thanks to LiasonPR for their work here) but at close of play we only managed to hit £4,332 towards our target.
It was always going to be a tough challenge raising that much money on Kickstarter and had we been  funding a £4,000 short (which we are effectively making at present with no direct cash funding! Although with much appreciated continued support from our industry sponsors) we would have succeeded.
We are now looking at other funding ventures down more traditional film funding routes; more on this in the coming months.
Podcasts and Q&A
During and after our Kickstarter we started doing some podcasts and video sessions. As director I was finally forced to come out from behind the camera and perform along with some of best and brightest Stina crew members (thanks to student Oliver Hermann for doing a great job comparing these sessions; if CGI doesn't work out for you there's always the chat show circuit..)  The results are available in audio or video format below:


These were the result of Q&A sessions  posted on Facebook and Kickstarter (Particular thanks to James Devonshire here for all his excellent questions.  They gave us a lot to talk about!)
The Future
We are now into our post-university-term "Stina crunch time" period, where we work full time like a professional studio and try and produce some finished work for the film. We had a very successful stand at the university end of year show last week, with 2 full size manikins scaring passes by in assorted costumes from the film, props from our shoot and lots of pics and videos to look at. (We won't be posting pictures of this, as it has some reveals from our new short)  We have a smaller crew than usual this year, but are luckily some way through the production process already, and are very excited about the results of the 4 minute film we're working on. It contains a reveal of a new character and is looking like our best work to date!  A few video render tests below (lots of thanks to Anatoliy Yudanov here for helping out with some tree animation):
Hopefully this piece will form the core of our next big fund raising push.  More news on this in the coming months, but we are hoping to get it all wrapped up by September. (depending on team numbers etc.)  More about this as it progresses..
Paul