A quick post about the transfer of Stina into her new world as a Metahuman in UNREAL 5
The Stina model has existed in Softimage with our custom built facial animation system for some time. It has been the cornerstone of our production, so we were super excited to see how it faired in Metahuman, the new ground breaking character system in UNREAL. A recent development in the software now allows you to load in your own custom meshes and fit the system to it. (Before you had to make new heads out of blending presets.)
First we exported the base head sculpt out of Softimage in its relaxed position: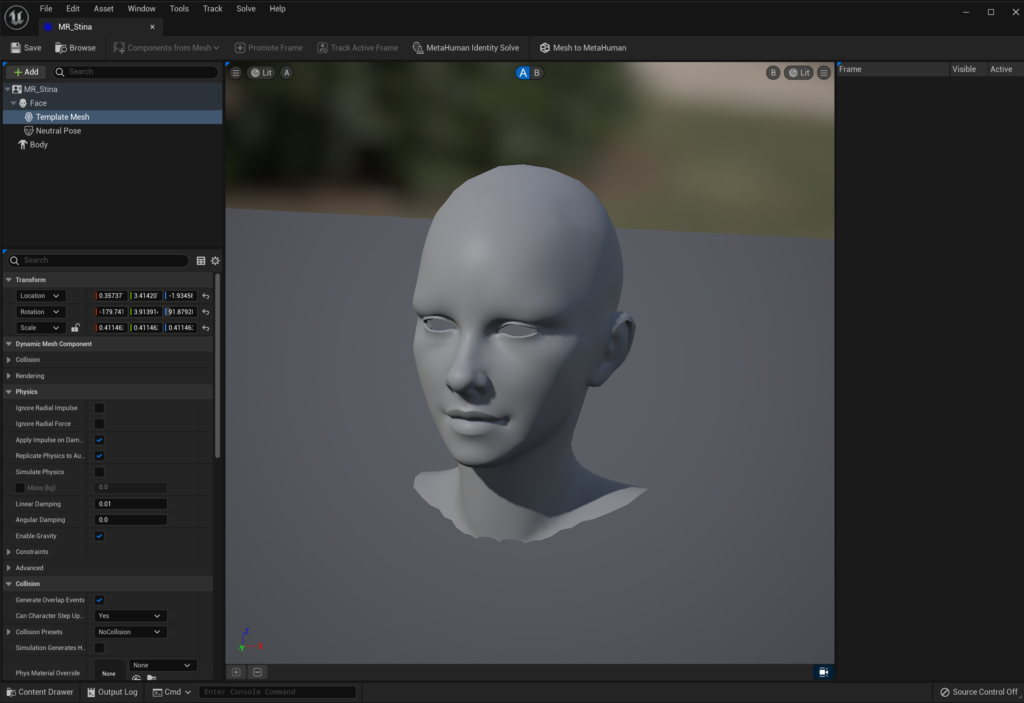 Then converted it into a Metahuman template that identified the different regions of the face to add the animation and texturing system within unreal.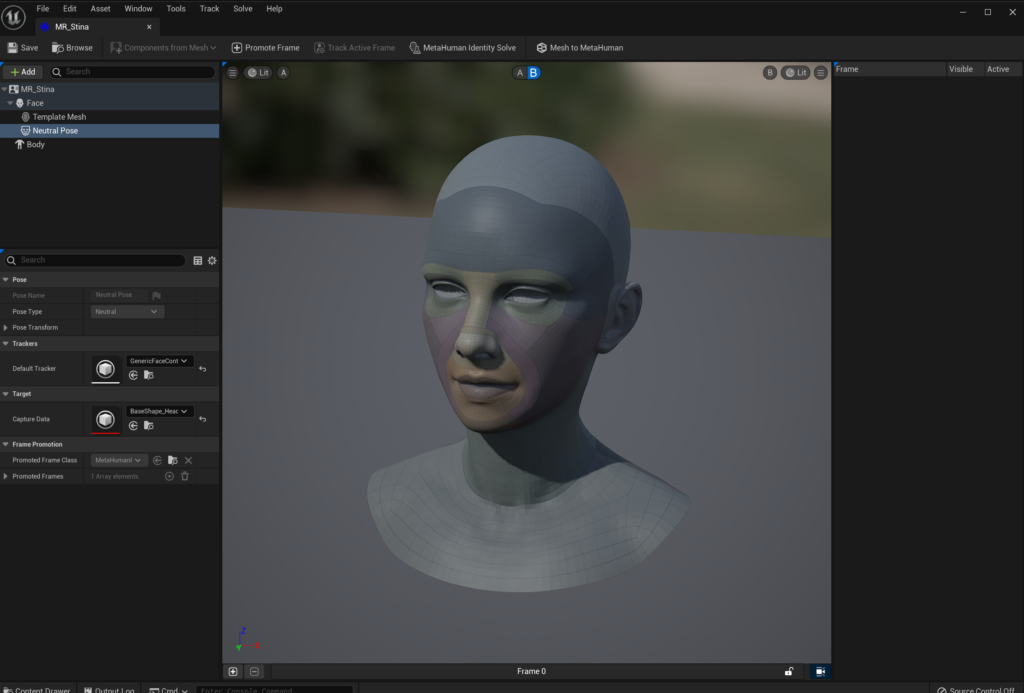 Then added in the texture, hair and animation system by tweaking a wide range of built in presets. All surprisingly straightforward.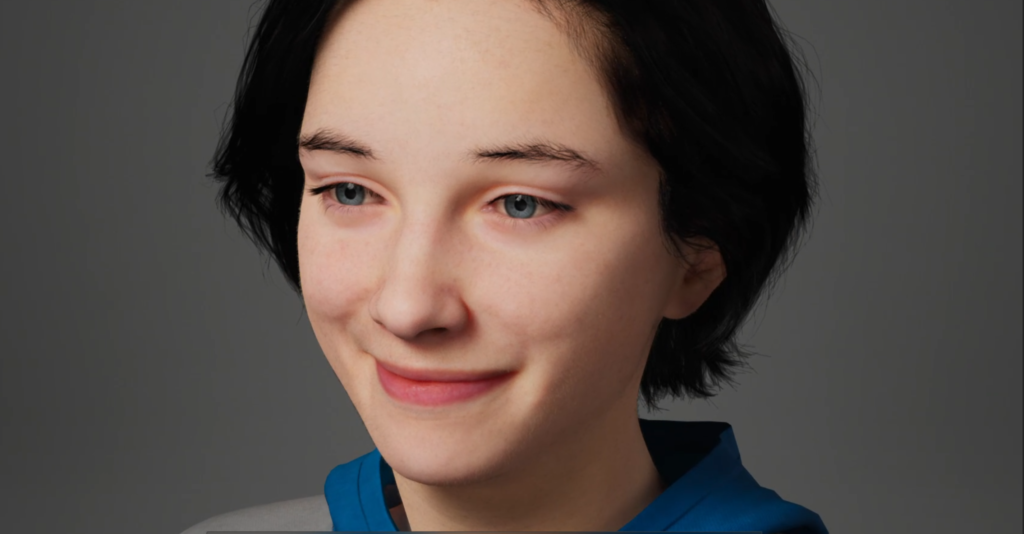 And a range of motion test:
The results are astonishing, verging on photoreal. It's very strange to see the sculpt we've been using for so many years almost seeming to take on a life of its own! The next stage is to see how it responds to Becky's performance. Really looking forward to bringing the other characters to life now. The Meta-world awaits!